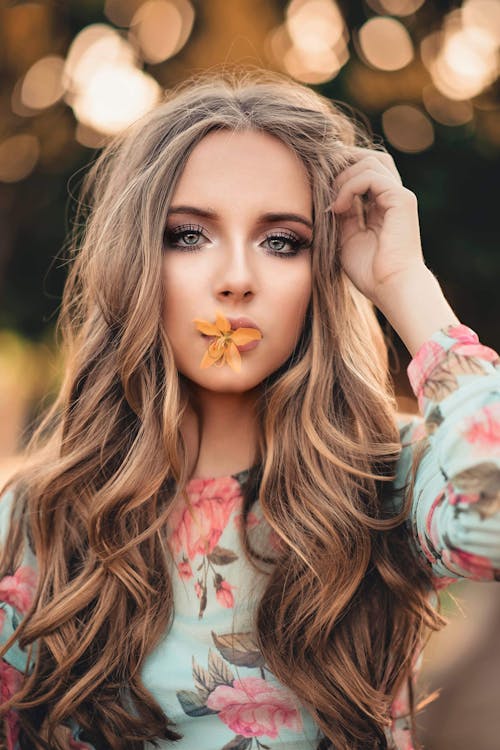 Women are exposed to several factors that affect their appearance. They appear to be older. It is important to note that many women seek to maintain their beauty in different periods of their lives to appear younger. In this article, we will give you some several steps to look younger.
Moisturize your skin :
The signs of aging begin to appear on the hands even if the facial skin is young, so it is recommended to take care by moisturizing them regularly, apply sunscreen on them on a daily basis, and use anti-wrinkle products to tighten Skin and give it smoothness and rid of thin lines .
Pay attention to the teeth :
Coffee and some other drinks contribute over time to change the color of the teeth and turn them yellow. This is a sign of age. It is recommended to clean the teeth with a toothpaste containing bleached materials to give them gloss and thus help to
look younger
.
It is recommended to exercise regularly; because it contributes to the loss of excess weight, increase muscle mass in the body, and improve blood circulation. Thus, increase the flow of oxygen and nutrients to the skin and give you a healthy appearance and youth.
Peel the skin :
Peeling is an effective way to make the skin
look younger
because it removes dead skin cells and thus gives the skin a healthy and youthful appearance. Peeling also keeps the skin clean, free from dirt and germs, promotes collagen production, and shows you with younger age.
Pay Attention to your food :
There are many varieties of food that contribute to the appearance of a smaller age, including vegetables (which protect the skin from harmful sun rays), virgin olive oil (which contributes to the reduction of diseases related to aging), and salmon (that contain omega-3 fatty acids that give young skin) .