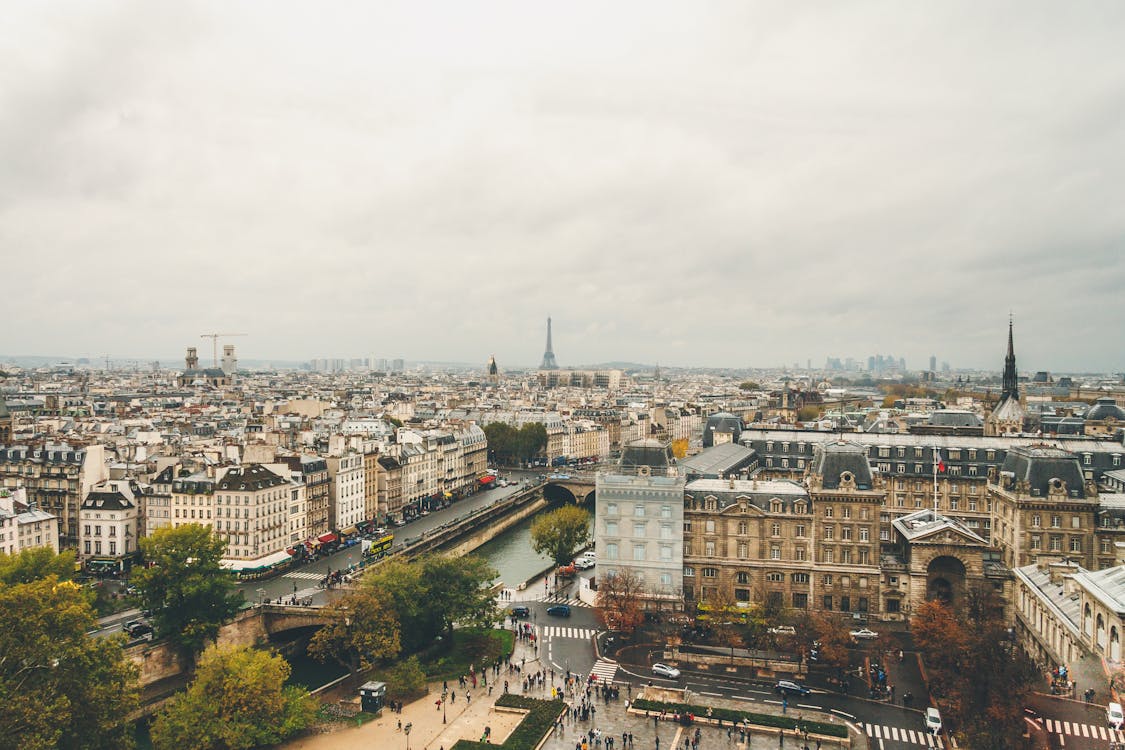 Tourism in Spain is very prosperous and is developing with its many elements that made travel to Spain a prominent choice among tourists around the world. Tourism in Spain is also the biggest supporter of the Spanish economy. Spain's tourism is famous for its diversity and features many historical monuments, museums, and palaces dating back to the ancient Islamic covenants, and the cities of Spain are distinguished by their beauty.
Here are the most
important places to visit in Spain: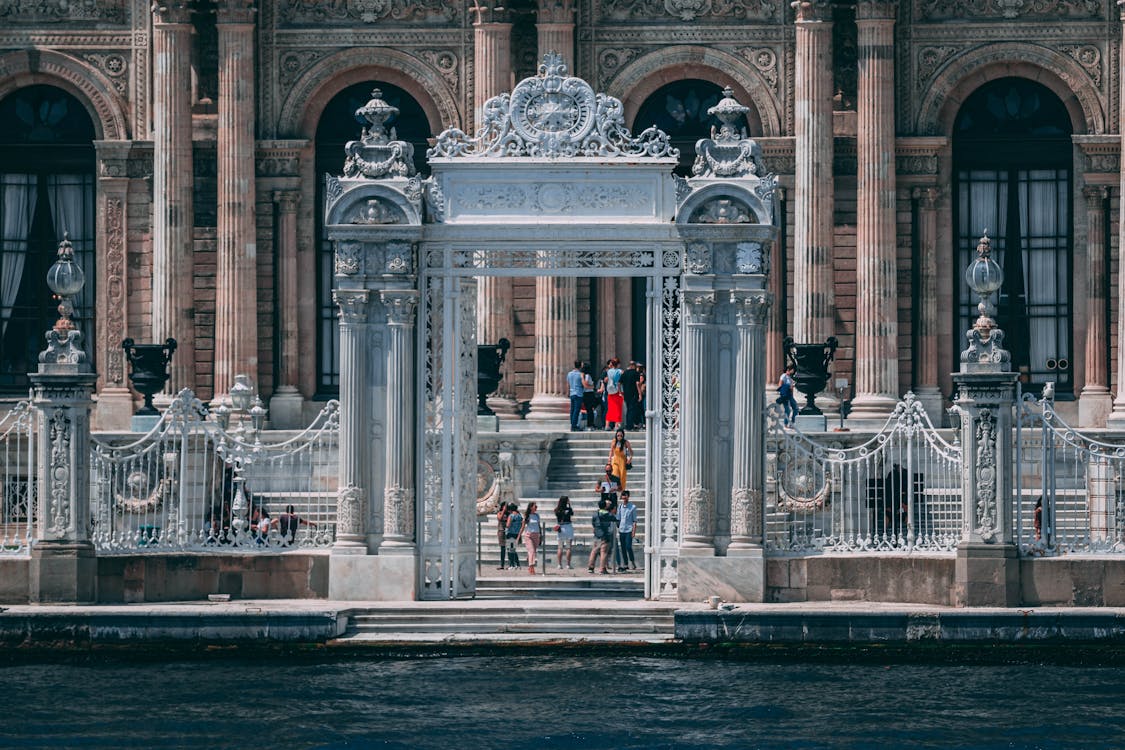 The city of Madrid is one of the most beautiful cities in Spain. It has many tourist attractions and cultural and historical treasures such as the Royal Palace, the Royal Theater, many museums and art galleries that are unparalleled anywhere else in Europe. It is also famous for its distinctive restaurants and cafés and includes many buildings with high-end architecture.
The capital city of Catalonia is one of the most important tourist areas in Spain Tourism, Barcelona is located on the Mediterranean coast and surrounded by the Queserola mountains range and is one of the most beautiful cities of Spain. One of the most important tourist attractions in Spain is the old town of Barcelona, where historical monuments and the famous Rambla Street, with its fine restaurants and boutiques.
Marbella is located between Malacca and the Gibraltar Strait and features a mild climate throughout the year, a charming nature dotted with green gardens. Marbella is one of Spain's tourist cities with a special relationship with Arab tourists. Most Arab visitors place the Marbella resort as their priority to travel to Spain.