«Latte» «Cappuccino» «Espresso» ... And the list of names of coffee so long that it is sometimes difficult to understand the difference between them.
Turkish Coffee, Arabic coffee, and coffee in milk or coffee, latte, cappuccino, and espresso are all the varieties I've heard or tried. Because there are new labels and other types of coffee dominated the cafes after being launched by the world's largest coffee makers. But the question remains, what is the difference between Latte and Flat White?
A television ad for one of the biggest fast-food companies has devoted a full minute to explain the difference between latte and cappuccino, even though the most sought-after variety is Flat White. which is still unknown in some cities of the world whose inhabitants are accustomed to certain varieties and rituals of coffee.
Since we have mentioned Flat White more than once, it should be noted that this type of coffee is suitable for coffee lovers who do not like the taste of milk but at the same time can not drink coffee in the manner of Americano, which relies only on concentrated coffee.
Flat White relies on two calories of coffee versus one caliber of milk, unlike a latte that relies on two equal calories of coffee and milk, making the milk taste clearer and stronger.
Regardless of why we drink coffee, what matters is its taste and smell, and whether it helps you feel energized and injects some kind of happiness hormones in the morning.
I wanted to identify the types of coffee according to the information available on the Internet, the result was incalculable and countless. Many types and labels are numerous. Here are some: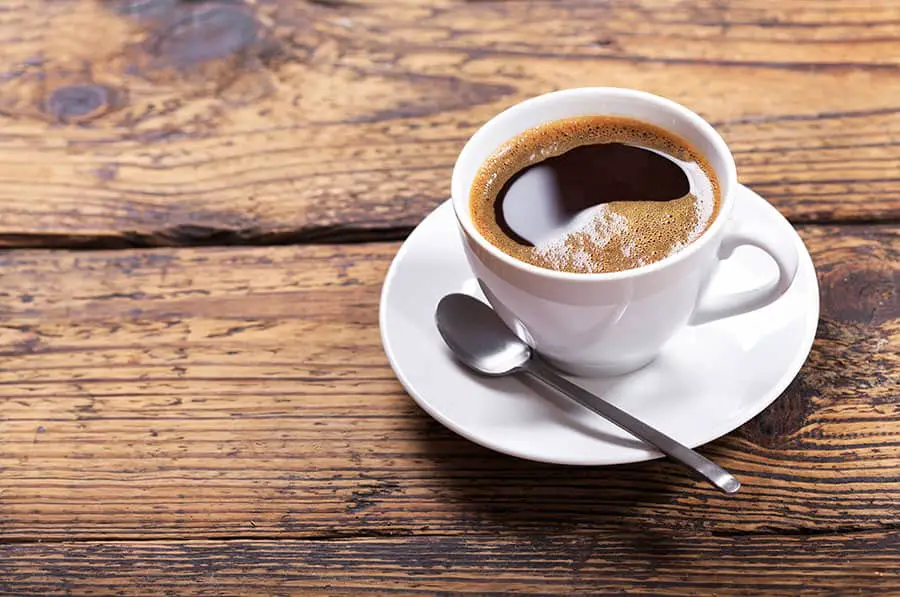 This type of coffee is simple and easy to prepare. It depends solely on the quality of good Arabica coffee and is added to hot water.
It is said that American soldiers began to drink this type of coffee during World War II because it lasts this way more, and adopted the coffee makers «Barista» in America Baristas this type of coffee and called the name «Americano».
-Café Latte:

As the name implies, this type of coffee is very prevalent and is also popular in the Middle East and the world. The strength of this coffee depends on boiled milk, which produces a light foam and only one caliber of coffee.
-Cappuccino:
This type of coffee goes without definition and is very famous and may be among the most famous types of coffee in the world in all places, the strength of a cup of cappuccino is similar to the layers of cake, put a layer of one caliber of coffee and then add boiled milk and then put another layer of milk foam capped by a pinch of chocolate powder.
And rely on hot water poured into the cup over a strong coffee and good quality by a powerful pressure machine, some think that the preparation of espresso easy but in fact the opposite, because the coffee maker must choose the best types of coffee beans often times the flavor once Very, this shows poor quality, which is why a small handful of coffee shops are unique with good espresso.
-Long Black:
This type is made by placing hot water in a cup and then adding two gauges of espresso. The difference between «Americano» and «Long Black» is that the latter type must be water before the coffee or turn the coffee to «Americano». Long Black is very strong and has a layer of whipped coffee just like the one you find on the espresso, which also distinguishes it from the Americano.